Morning on the 17th August was nice and sunny.
14 sailing cruisers lined-up for sail down the Thames river to Queenborough. At around 10'clock we have moved on. An interesting view of such fleet going down the river. On the picture below – me, Roger and Galion 22 ready to go.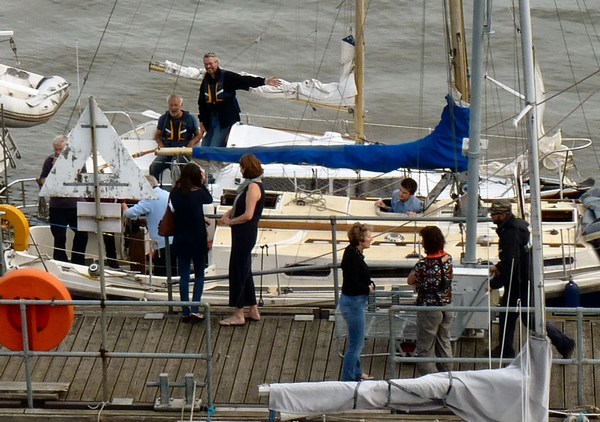 Initially, little breeze but by the Tilbury docks it was a very different environment. Wind picked-up, clouds thickened and waves raised.
Continue reading

East Coast Cruise